Affordable, Non-Surgical Results
Permanently create the illusion of thicker hair and a more youthful hair line with scalp micropigmentation.
Microdots of color are added to the scalp to mimic hair follicles, instantly giving your hair a fuller appearance.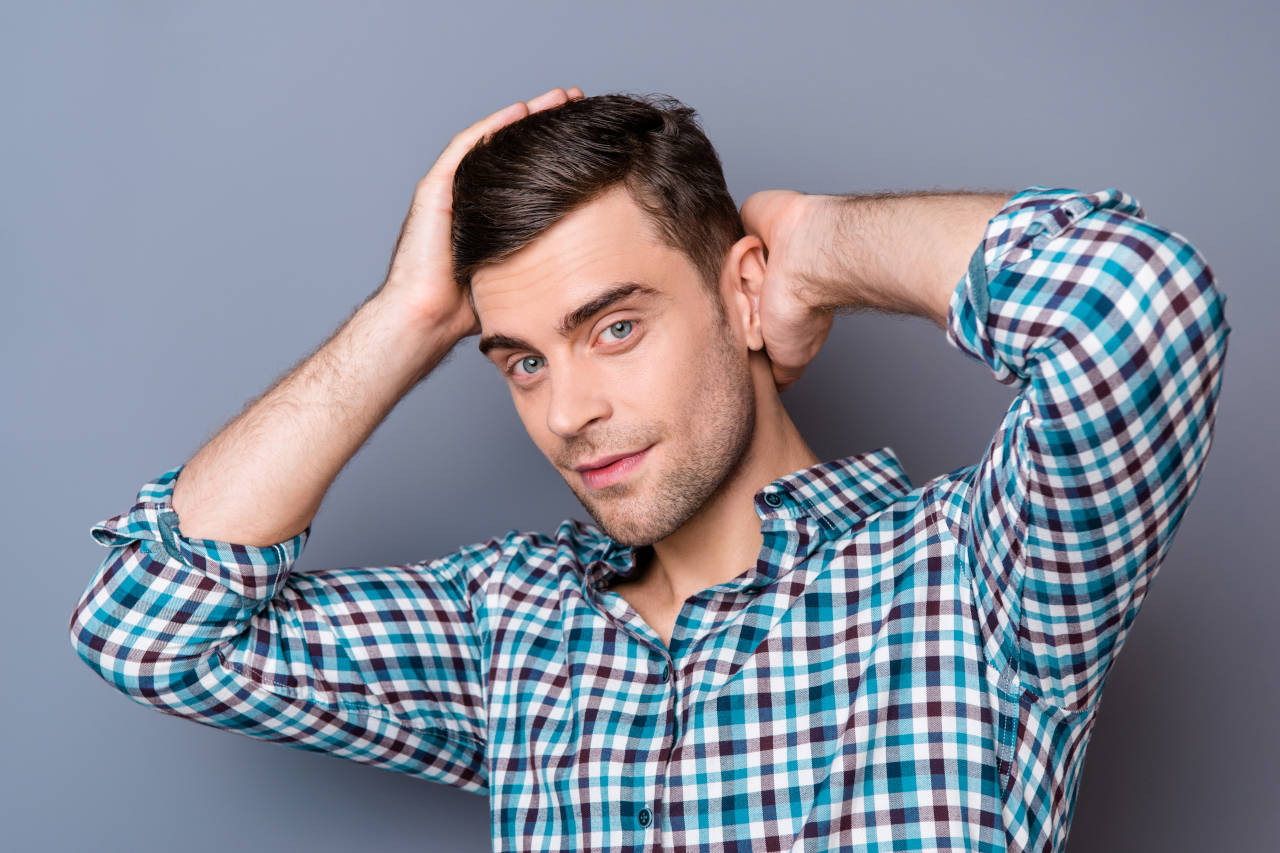 The Illusion of Thicker Hair
Micropigmentation is a non-surgical procedure that uses a cosmetic tattoo to give the illusion of hair follicles. The procedure is quick and can be used to add density to thinning hair or to make hair loss from conditions like Alopecia less visible. It can also be used to help hide scaring from past hair transplants or other surgical procedures.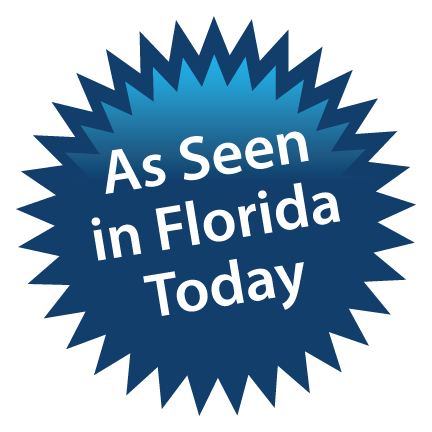 Schedule a Complimentary Consultation
Call 321-312-4168 for More Information
Frequently Asked Questions
How long do results last?
Unlike a regular tattoo, micropigmentation does not penetrate as deeply below the skin. Results generally fade after 3 to 5 years.
Is the procedure painful?
A numbing cream is applied to the treated area, minimizing discomfort.
Is there a recovery period?
Recovery time is minimal and may involve some local swelling, soreness and redness that should subside in a day or so.
What should I expect after the procedure?
It's important to keep the skin moist to prevent scabbing and to avoid direct sun exposure for several days afterward. A special ointment will need to be applied five times a day for five days.
A follow-up appointment is usually scheduled for two months after the initial procedure to fine-tune the results.
How soon can I wash my head?
After the treatment, you will want to avoid getting your scalp wet for several days.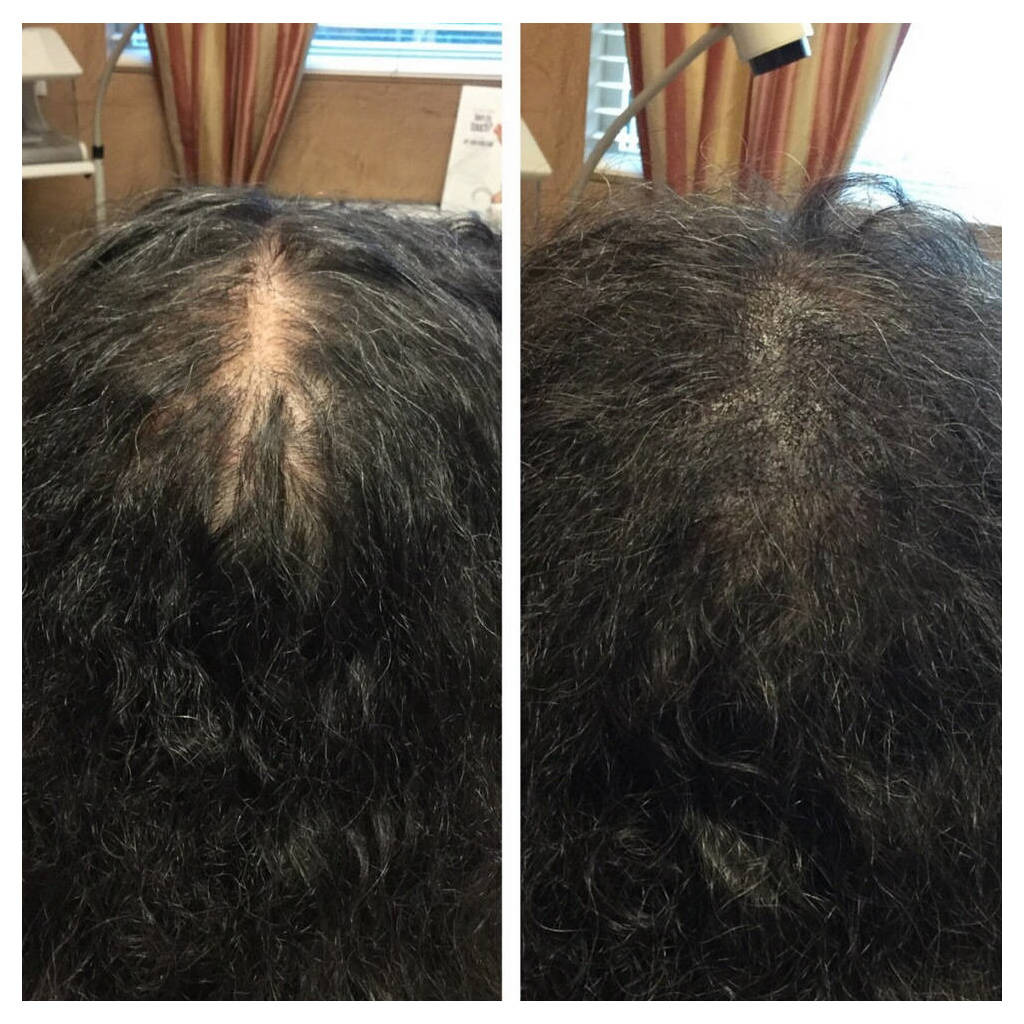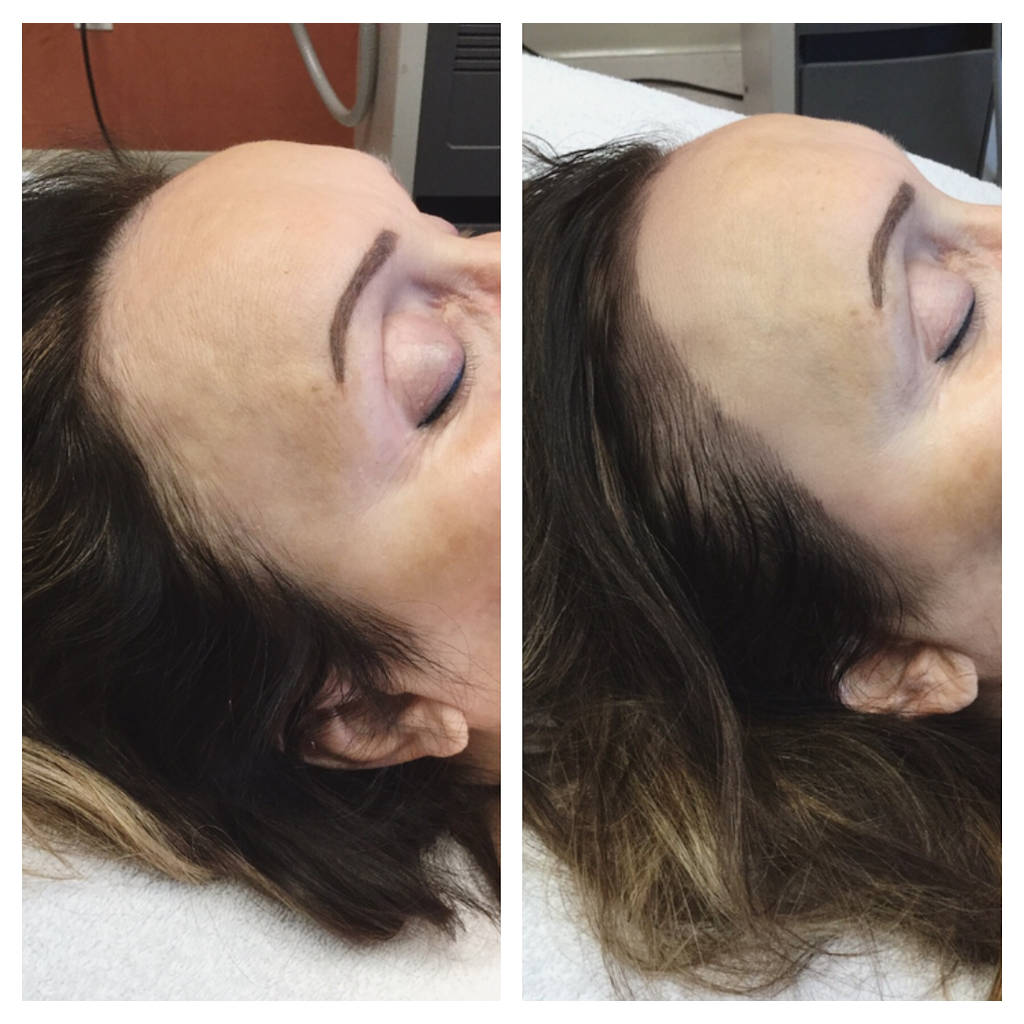 Experience Healthy, Thicker Hair
"*" indicates required fields