Natural Hair Regeneration
PRP or Platelet Rich Plasma is a non-surgical treatment that can be used to treat thinning hair in both men and women. PRP stimulates growth and regeneration of hair follicles using natural sources from your blood. Stimulating hair grafts with PRP can enhance graft survival, improve hair density and stimulate the growth. PRP offers a bioactive cellular treatment for alopecia, with platelet-derived growth factors.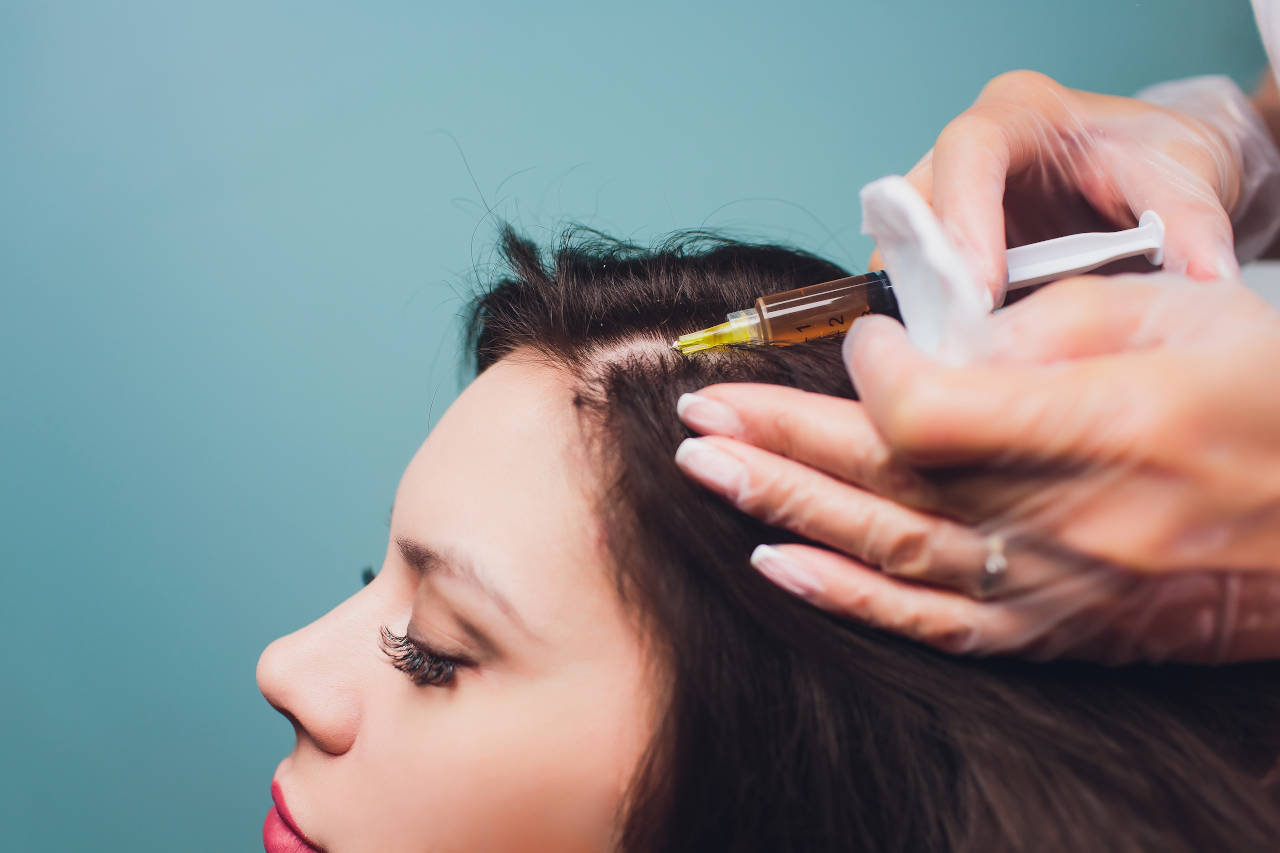 PRP Treatment for Hair Loss​
PRP treatment for hair loss was first introduced over 15 years ago. Almost every hair restoration clinic in Orlando and Melbourne Florida offers it. Imami Hair Restoration uses this as their primary hair loss treatment option for young men and women who do not need hair transplant surgery. The treatment takes just 30 minutes, is virtually painless and you can start to see results in as little as 6 weeks. Dr. Imami will go over your personal hair loss profile and the expected results when he meets with you.
PRP Injection for Hair Loss is Safe and Effective. As mentioned above it takes about 30 minutes. Here are the Steps for PRP:
A small amount of blood is taken and centrifuged. This is painless and our phlebotomy
specialists have 20 plus years of experience.
Following the preparation of the PRP, it will be injected into the areas of hair loss. This
process is also painless. We use various topical anesthetic techniques to temporarily reduce the
feeling in your scalp. Once the numbness wears off, you will be left with no pain afterwards.
Dr. Imami will see you for a follow-up appointment, according to your personal treatment plan.
PRP Hair Treatment Cost
PRP hair treatment is affordable, starting at just $799 per treatment. Annual treatment may be right for some patients, but clinical studies have shown that treatment every three months offers the best results. We recommend PRP treatment both for hair loss and following a hair transplant procedure.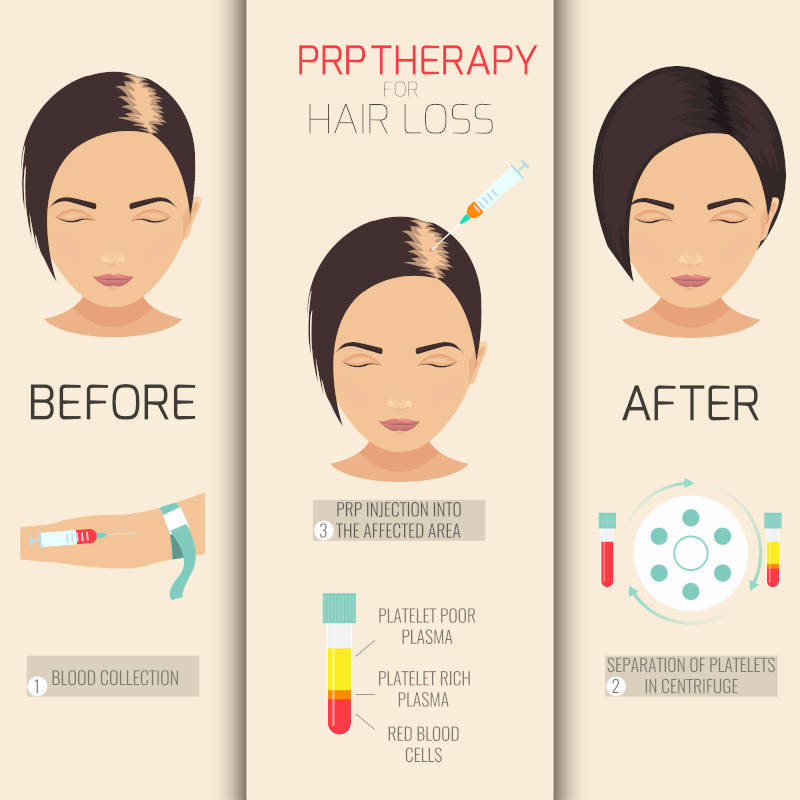 Experience Healthy, Thicker Hair
"*" indicates required fields