Follicular Unit Hair Transplant
Restore Thinning Hair with FUT
Follicular Unit Transplant (FUT) at Imami Hair Restoration can Restore your Thinning Hair and Male Pattern Baldness in just a few hours. We have helped more men in Brevard County Improve their Professional and Personal lives compared to Bosley and Hair Club for Men.
Our Hair Transplant procedure is the Most Advanced Technique available. We transplant Thousands of Hairs in a single session. The Downtime is minimal along with Post-Op discomfort. Call Today to speak with a Hair Loss Specialist.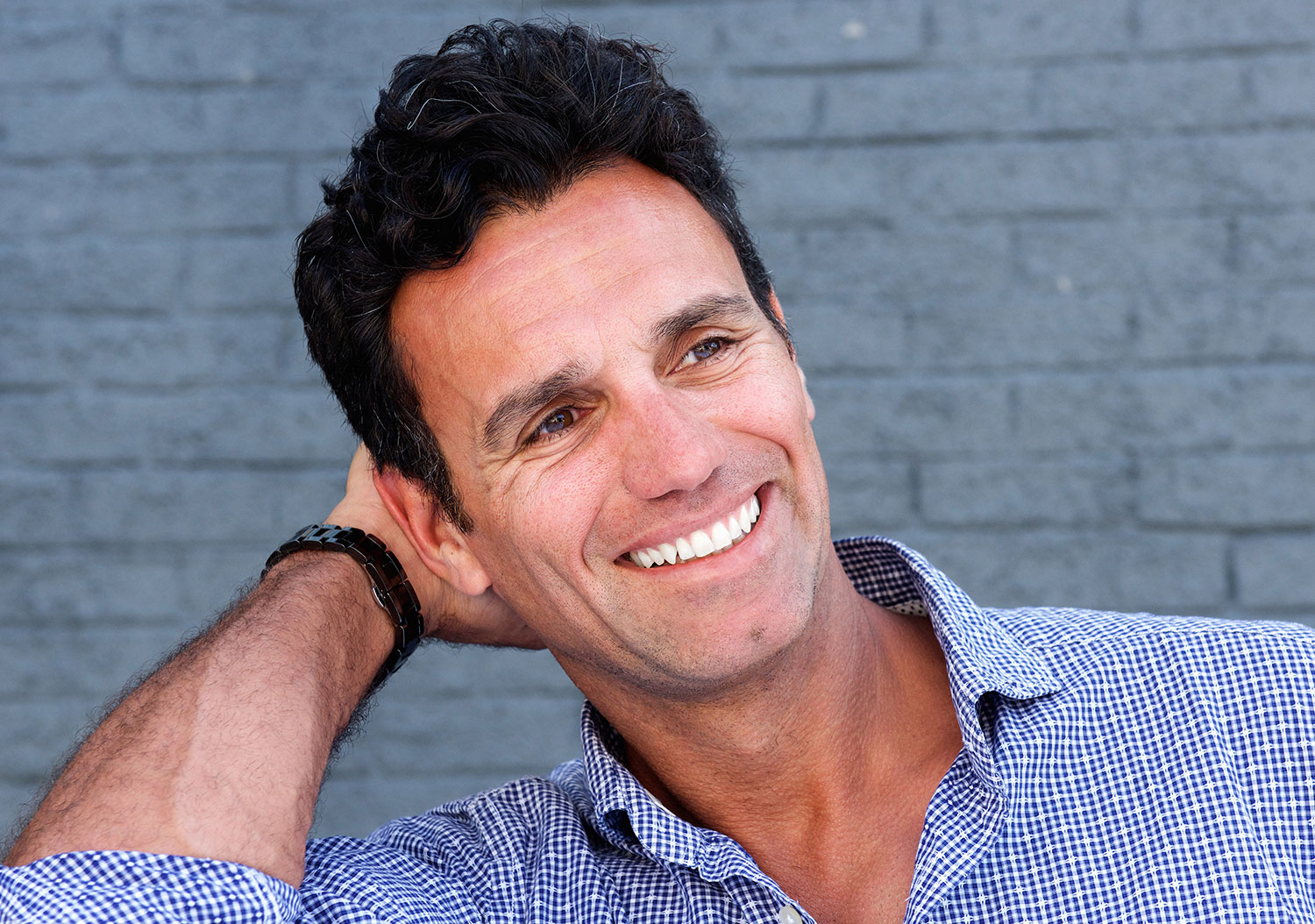 Why Choose Imami Hair Restoration?
Follicular Unit Transplantation (FUT) is considered the "Gold Standard" in the hair restoration profession. Dr. Imami is one of a few board certified surgeons capable of performing the FUE procedure in Florida. Most hair transplant clinics in Florida only offer one technique to solve your hair loss issue and problem.
Hair transplant procedures at Imami Hair Restoration include FUT and FUE. Fifty percent (50%) of our hair loss clients come to us for our expertise in both of these surgical hair restoration techniques. Our FUT hair transplant technique allows for 95% of men suffering from hair loss to have a proven and safe solution to restore their male pattern baldness and thinning hair problems.
Our highly trained surgical assistants have specialized in hair transplantation for over 15 years. They have taught FUT and FUE techniques throughout the U.S. and internationally. Dr. Imami is a board certified surgeon with local hospital privileges and an outstanding record with the Florida Board of Medicine. Dr. Imami is a Fellow of the American College of Surgeons and also a member of the American Board of Medical Specialists and the American Academy of Cosmetic Surgeons.
FUT or strip hair transplantation is performed by the most experienced surgeons and hair restoration clinics in Florida, including Bosley Medical and Hair Club for Men. Imami Hair is capable of transplanting up to 7,000 hairs in a single procedure. This is almost double the amount of transplants that our competitors are able to offer! The FUT procedure has many advantages over FUE. Each unique hair transplant procedure is offered according the individual needs of the hair loss client.
Below are some advantages provided by Imami Hair Restoration:
Dr. Imami transplants more hair with the FUT technique
Our FUT hair transplant cost is more affordable
Our team only uses follicular unit grafts, which have the highest growth rate in Florida – over 93%
Dr. Imami uses a double trichophytic donor closure to create a no linear donor scar
FUT Hair Transplant Cost
FUT Hair Transplant Cost at Imami Hair Restoration is 40% less than Bosley Medical and clinics who perform FUE such as ARTAS, Neograft, and Smartgraft. Do not be fooled, higher prices do not always mean a better hair transplant result.
Imami Hair is able to provide the best hair transplant by focusing on the key elements:
Imami Hair Restoration has a full-time staff, dedicated to hair restoration surgery
We charge per session, offering greater flexibility
We do not use hair transplant consultants or patient advisors who are paid by commission
The majority of our hair loss clients come to us by referrals and organic searches, not because of expensive advertising
Imami Hair normally performs at least one hair transplant procedure a day
You have many choices for hair restoration in Florida. There are many factors that go into your choice when choosing a hair transplant doctor. Imami Hair would be honored that you choose our office to meet your hair restoration needs.
Experience Healthy, Thinker Hair