NeoGraft® Hair Transplants
NeoGraft® is a great alternative to traditional FUT Hair Transplantation performed by clinics like Bosley and Hair Club for Men. This FDA approved FUE procedure allows us to transplant thousands of hairs in a single outpatient procedure. FUE also called Follicular Unit Extraction removes individual grafts that contain 1-4 hairs without removing a strip of donor area, there are no sutures or linear scars.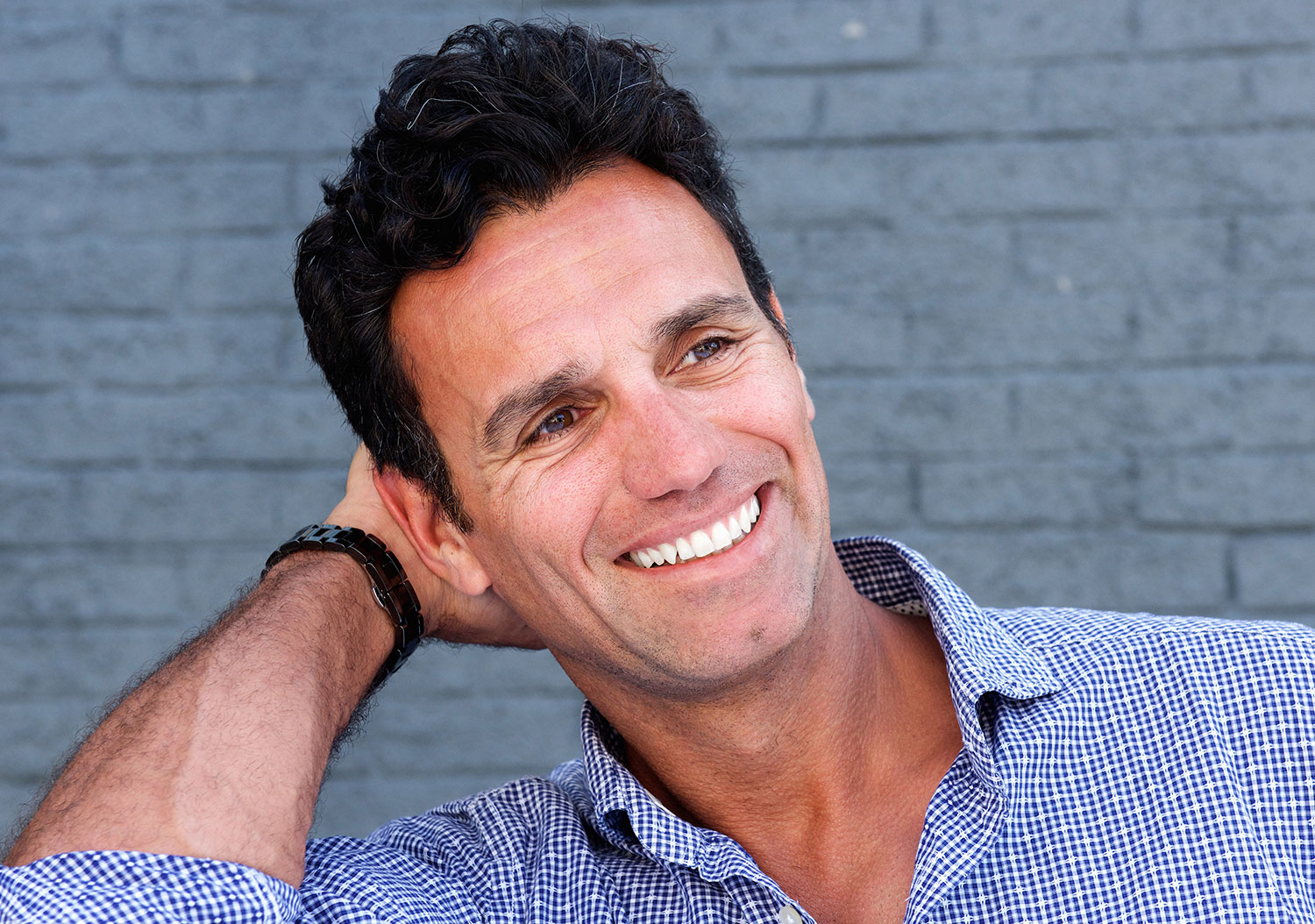 FUE Hair Transplantation with Neograft®
Neograft® Hair Transplant was adopted by Dr. Imami after evaluating many other Follicular Unit Extraction (FUE) devices available in Orlando and Melbourne Florida. Imami Hair researched ARTAS (The Robot), Smartgraft, Atera FUE, and numerous "handheld" FUE devices, before choosing Neograft®. Neograft® is the most popular FUE procedure used in Florida. Dr. Imami and his highly trained and experienced team of technicians chose Neograft®, not for the popularity of it, but because this system produces great results. After researching these many hair transplant options, Imami Hair decided that FUE/Neograft® was their choice. Our team of experienced technicians was the first in Florida to use Neograft®. They originally Learned FUE in 2004, one of the only teams in the U.S. that were performing FUE at that time.
Neograft® hair transplant candidates are men and women who are tired of living with hair loss. Our physician and technicians are able to transplant the most amount of hair possible. By using follicular unit 'grafts' during our FUE procedures, Imami Hair is more successful than the majority of Orlando hair clinics!
Neograft® Hair Restoration Cost
Neograft® is more affordable in Florida compared to ARTAS (The Robot). There are no "user fees" associated with Neograft. The ARTAS robot increases the patients hair transplant cost by $2,500.00! Additional procedural costs would be applied if the clinic does not have their own full-time staff. At other clinics in Orland and Melbourne Florida, staffing costs could add an extra $2,000 to $3,000.00.
Imami Hair Restoration charges per session, NOT per graft. Dr. Imami only uses follicular unit grafts, giving you more follicles per session during your Neograft® procedure. Per session pricing, during all hair transplants including Neograft® is essential to getting a superior result.
Our Neograft® Procedure would Cost you $7,000 and give you 4200 individual hair follicles viable for implantation.
The same size procedure from a different Neograft® clinic in Orlando or Melbourne Florida would cost you $9,000 and give you ONLY 2,250 hairs.
The above pricing is based on a 1500 graft procedure.
Imami Hair Restoration provides you with the most transparent price point and guaranteed results!
Experience Healthy, Thicker Hair