NeoGraft® Hair Transplants
NeoGraft® is a great alternative to traditional FUT Hair Transplantation. This FDA approved FUE procedure allows us to transplant thousands of hairs in a single outpatient procedure. FUE also called Follicular Unit Extraction removes individual grafts that contain 1-4 hairs without removing a strip of donor area, there are no sutures or linear scars.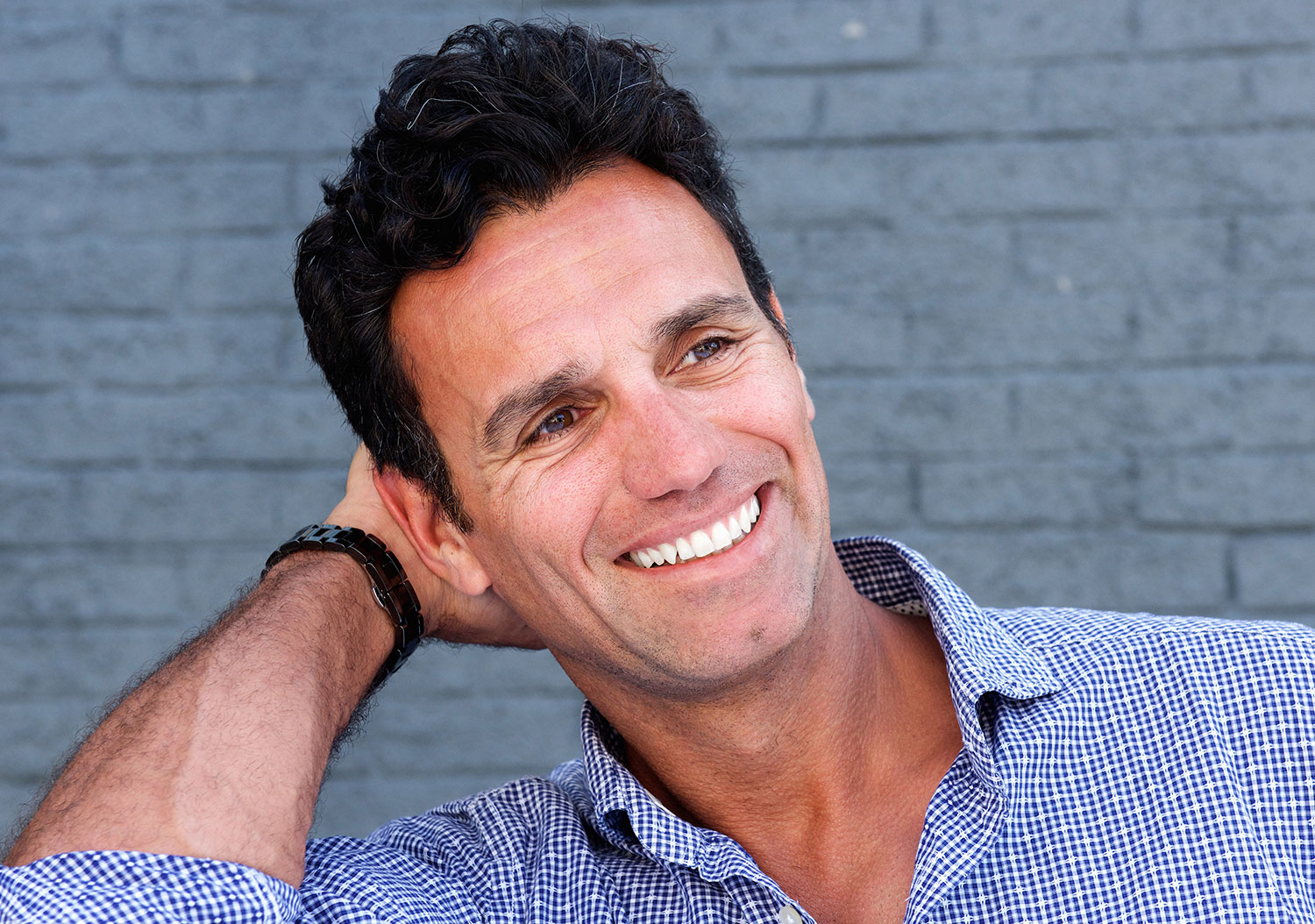 FUE Hair Transplantation with Neograft®
Neograft® is commonly used to perform the FUE procedure. In 2004, Our team of experienced technicians were amongst the first in Florida to use Neograft®. Our focus is safety and quality to recreate a natural look.
Neograft® Hair Restoration Cost
Dr. Imami and his team offer virtual and in person consultations. We review your medical, surgical and hair loss history, photographs, and conduct an examination. We develop individual treatment plans and our transparent pricing is session based, averaging from $5,500 to $12,500. Financing available.
Experience Healthy, Thicker Hair