Follicular Unit Extraction
FUE Hair Transplants
Follicular Unit Extraction, also known as FUE Hair Transplantation, is a procedure that allows our patient's to keep their donor hair very short with no apparent scar. In the past, traditional "strip harvesting" has produced a linear scar which has caused concern for patients. With the Imami FUE process, every follicular unit is individually extracted, leaving the donor area virtually scarless. The tradeoff is that the procedure takes much more time and usually involves fewer hairs transplanted at a time in comparison with a strip procedure. A little extra time commitment is well worth the benefits.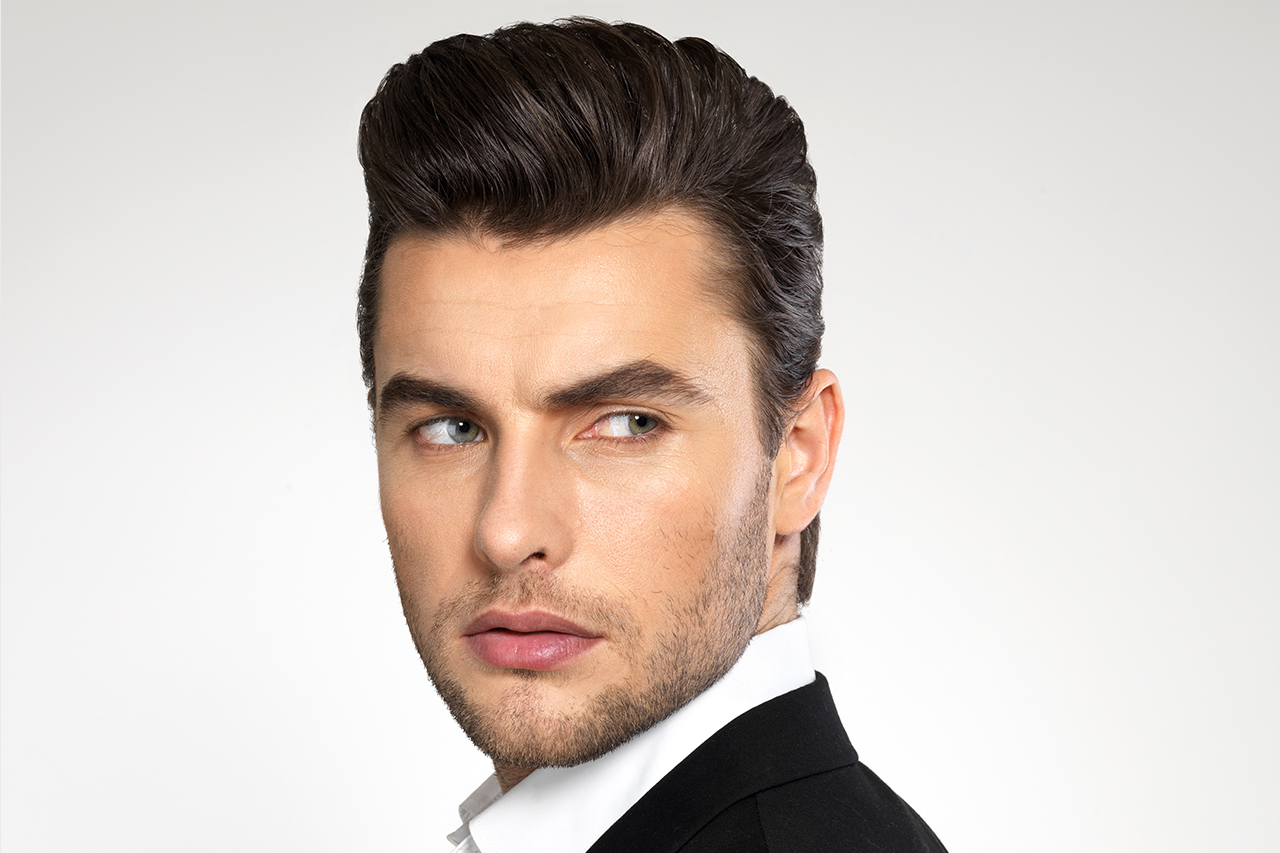 How Is FUE, Follicular Unit Extraction, Performed?
Dr. Imami will carefully select your donor area, taking into account your personal preferences. We can provide a no shave FUE or a military style haircut. Many hair transplant clinics will not offer you this choice.
The donor area will be numbed. This can take a few minutes.
Once the donor area is numb, the extraction of follicular unit grafts begins. Depending on the size of your FUE transplant, this may take 1-2 hours.
After the grafts are extracted, Dr. Imami will numb the recipient area (the top of the scalp).
Recipient sites are created and our certified technicians will place follicular unit grafts. The number of grafts transplanted will determine the amount of time necessary to place them.
Once all the grafts are placed, Dr. Imami will do a final check and then your scalp will be thoroughly cleaned.
One of our friendly hair transplant technicians will review your post-operation instructions with you. We have the fastest healing time in the profession.
Ron will contact you the next day to go over how to shampoo your head and will walk you through your post-operation routine. Our hair transplants are simple and safe, allowing you to return to work in a few days.
Who Is a Candidate for FUE Hair Transplantation?
Most men suffering from hair loss will benefit from the follicular unit extraction procedures Imami Hair Restoration offers. Hair loss affects each person differently. We consider your personal and professional life when helping you learn more about hair loss treatments, including FUE, Plasma Rich Protein (PRP), Medical Hair Restoration, and Scalp Micro Pigmentation (SMP).
Candidates are typically men between the ages of 26 and 75. We offer every clinically proven and FDA approved Hair Restoration treatments for every level of baldness and thinning hair.
FUE hair transplant procedures are ideal for men who have minimal to moderate hair loss. For men who need large amounts oh hair transplanted we offer a procedure that only 2 clinics in Central Florida can perform.
Follicular unit extraction is great if you lead an active lifestyle or have a visible high-level professional job.
We also use the FUE technique as the primary hair transplant technique for our "lunch time transplant". This procedure allows you to restore thinning hair during lunch and return to work the next day.
FUE or Follicular Unit Extraction is a great hair restoration treatment option for male pattern baldness and thinning hair. We also use it for hair transplant repair, to fix scars from trauma or bad linear donor scars performed in the past. FUE is affordable and costs just a few dollars per day with the many payment options available at Imami Hair Restoration.
Experience Healthy, Thinker Hair