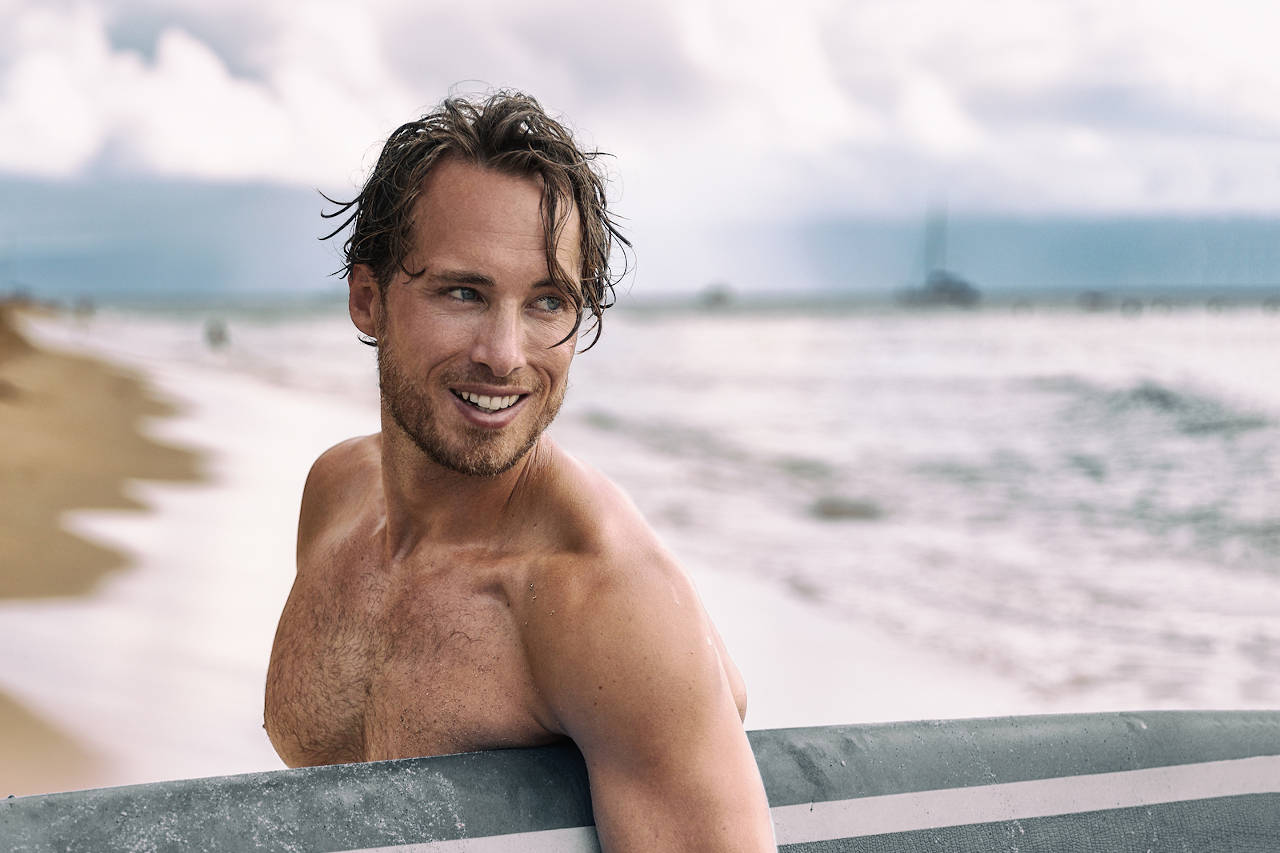 Look Younger, Be Confident.
Unlock the power of regrowth today with Imami Hair Restoration.
For a LIMITED TIME ONLY get $1,000 OFF ALL hair transplants.
Don't miss out! Call today!
Dr. Imami is a board-certified cosmetic surgeon specializing in a range of surgical and non-surgical hair transplant procedures to help restore a stronger, youthful look with healthy hair. Dr. Imami has been asked to join the International Society of Hair Restoration Surgery, which promotes the highest standards of medical practice and ethics in hair restoration for surgeons.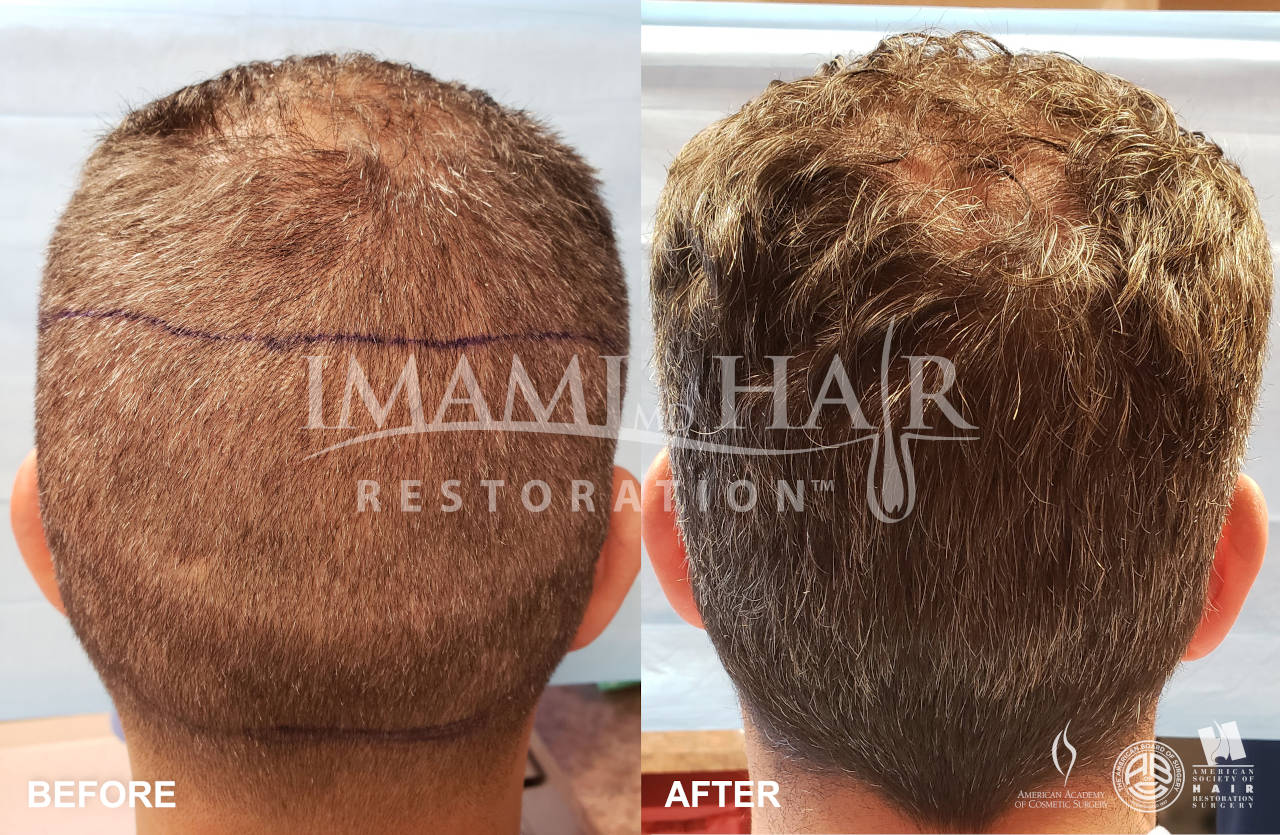 Surgical:
Follicular Unit Extraction
Follicular Unit Transplant
Neograft®
Non-Surgical
Platelet Rich Plasma
PRP with ACell®
PDO Threads
Micropigmentation
Hyperbaric Oxygen Therapy
Capillus® Laser Therapy
Claim Your $1,000 Off Today
Limited Time Offer!
"*" indicates required fields
FAQ
Is Financing Is Available?
Get your treatments now without waiting. Financing is available through Affirm. Apply through our exclusive app and receive payment options ranging from 3-36 months. *Payment options through Affirm are subject to eligibility check.
Are Hair Transplants Temporary?
Hair transplants are permanent, as long as you follow instructions. A hair transplant takes healthy hair and moves it to the areas of your scalp that are thinning. Each of the thousands of individual hair follicles has to be surgically removed and then surgically implanted in the target area. Implanted hair needs time to heal and adjust. This can take anywhere from several months to a year. Once this process has finished, the transplanted hair follicles will be indistinguishable from the rest. They key, is to follow your doctor's instructions carefully, in order to maximize the procedure's effectivess.
Do You Accept Payments?
Yes. We do take payments through Affirm.
Choose between 3 to 36-month options with no hard credit checks*.
Affirm financing is exclusively available through our sister company, Imami Skin & Cosmetic Center's App. Purchase your favorite treatment or package in the app today and Affirm will give you great options for payment options. Downloading the app is free and takes less than 1 minute.
*Payment options through Affirm are subject to eligibility check and are provided by these lending partners: affirm.com/lenders
What Do I Need To Know Before Getting A Procedure?
You can find our pre and post-transplant instructions
here
.