Grow Thicker, Fuller Hair with ROGAINE®
ROGAINE®, also known as Minoxidil, has been available since 1988 as a hair loss treatment. It was initially available with a doctor's prescription, but became over the counter (OTC) in 1996. ROGAINE® works best during the early stages of hair loss. This product is one of the hair loss treatments Imami Hair Restoration recommends for men who are not bald enough for a FUT or FUE Hair Transplant. You can purchase ROGAINE® in a public setting or our office can send it to you privately. ROGAINE® is used twice a day and comes in a 5% concentration for men, available in various solutions like shampoos, foam, and oil.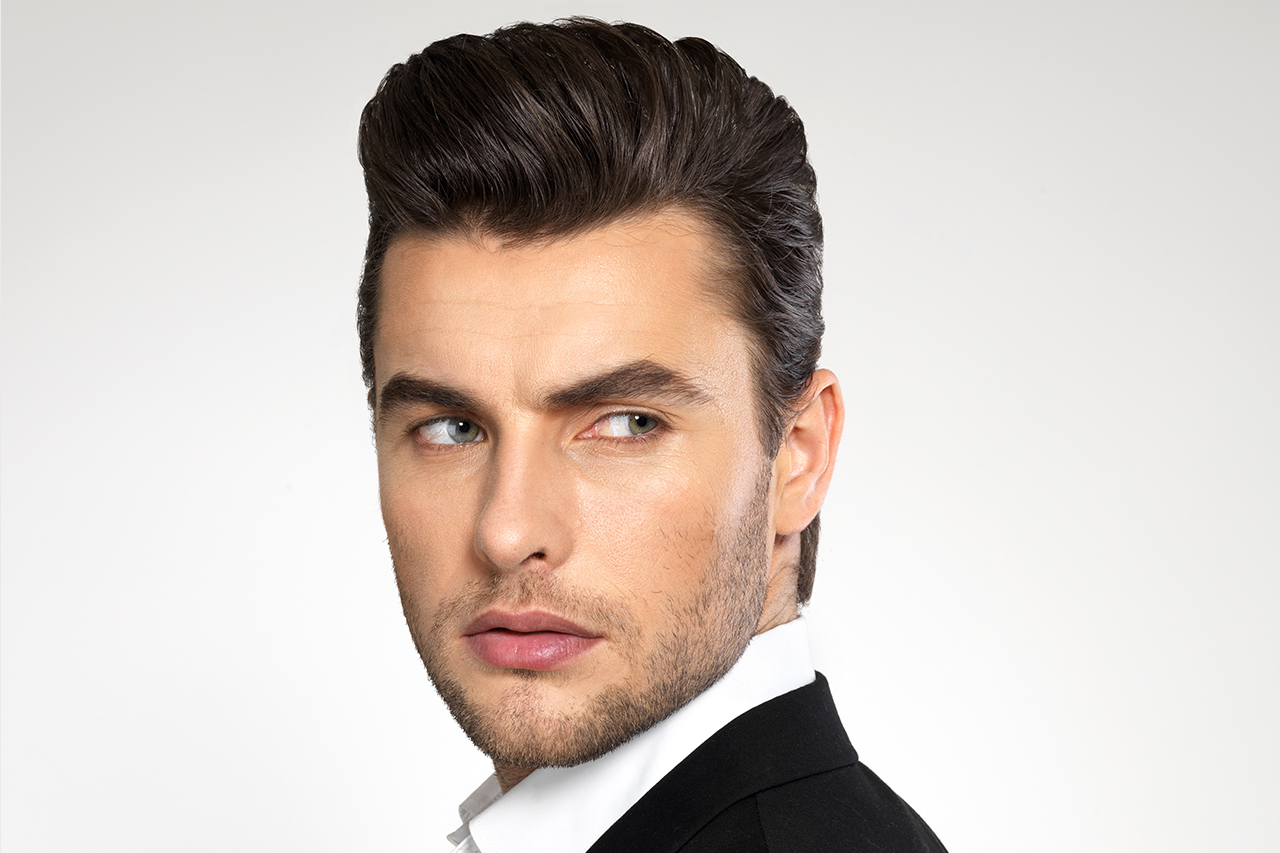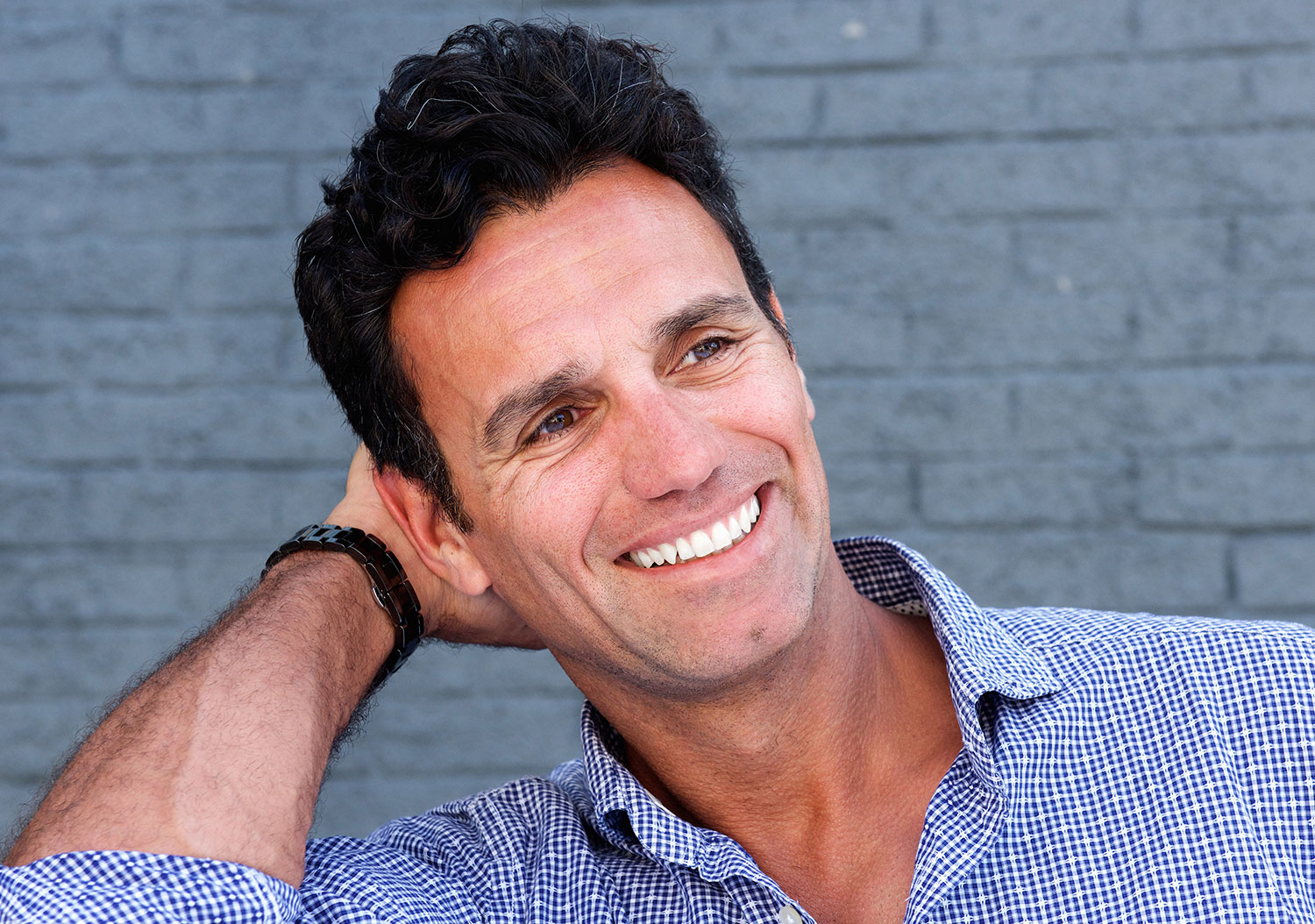 ROGAINE® for Men
ROGAINE® for men is stronger than the women's formulation and the instructions should be followed accordingly. This product costs about 20.00/month depending on the formulation. As mentioned above you can get it at our office or we can deliver it to you discreetly along with Propecia and other hair loss treatments that we offer.
ROGAINE® Delivered Discretely to Your Door
Order Online or Call 321-312-4168