Advanced Hair Treatment
Platelet Rich Fibrin (PRF) has been described as "Accelerated PRP". The effectiveness of Platelet Rich Plasma has been documented for years and is the first line of defense in treating hair loss for both men and women. PRF takes PRP one step further. Platelet Rich Fibrin contains the same growth factors and stem cells as PRP in a safe 30 minute outpatient procedure.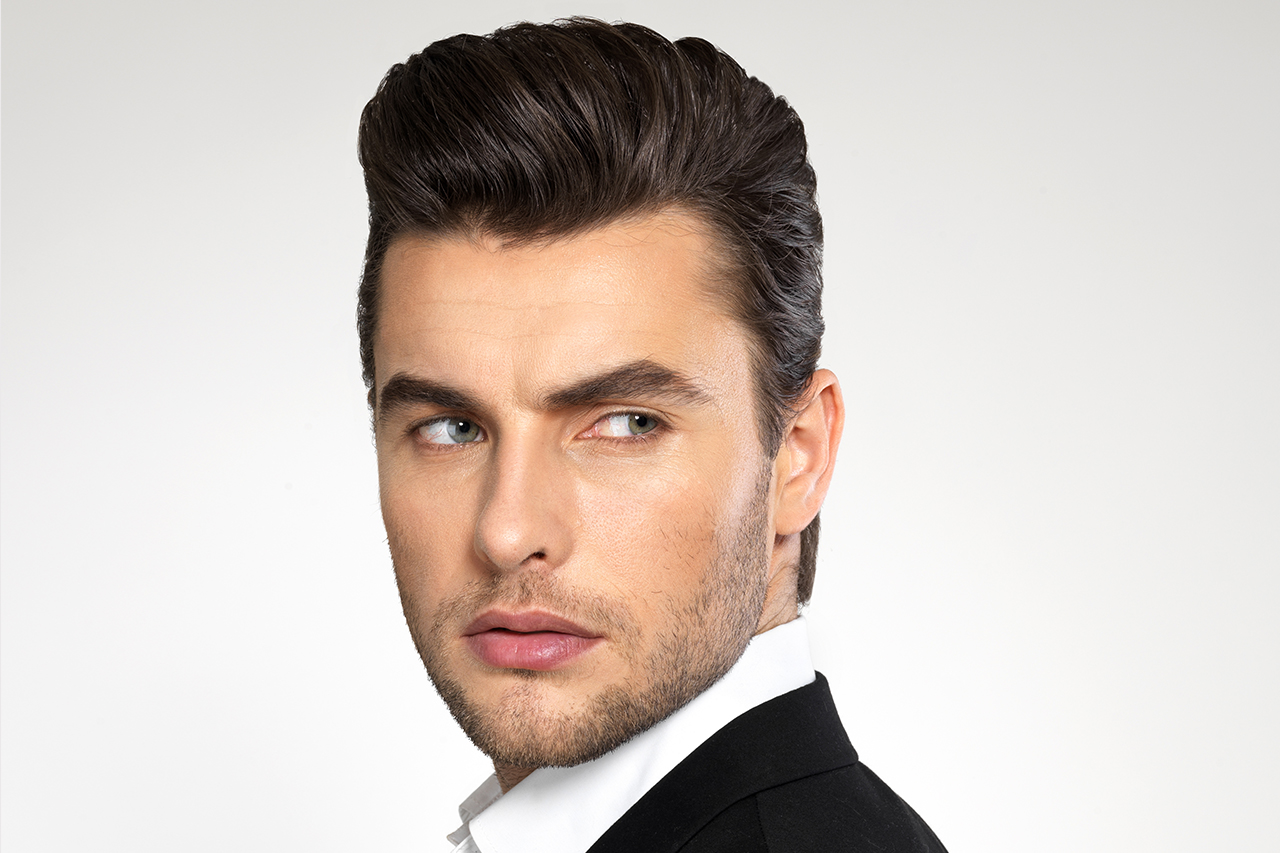 PRF Hair Treatment Cost​
PRF cost is less than 9.00 Per Day at Imami Hair Restoration, making it a great alternative for women and men who do not want to risk unwanted side-effects associated with medications and harsh chemicals in shampoos and hair restoration potions sold on the internet.PRF is more affordable than wigs and hair systems and there are no restrictions with daily activities. To learn more about PRF contact Imami Hair Restoration today!
PRF vs PRP
PRF contains twice as many stem cells, growth factors, and platelets as PRP. The fibrin in PRF allows the benefits of PRF to stay in the treated area longer than PRP, making it more effective. Platelet rich fibrin also contains white blood cells which are thought to enhance the benefits of concentrated platelets. During your consultation, Dr. Imami will review your hair loss and discuss with you all the Hair Restoration options available to you.
PRF Process at Imami Hair Restoration
After your hair loss evaluation and treatment recommendation you can have PRF or PRP performed the same day at our Melbourne, FL location. The procedure takes about 30 minutes, is painless, and will result in no restrictions to your daily activities. You could have the PRF Hair Treatment performed during your lunch hour and return to work. We use PRF and PRP following our FUE Hair Transplant procedures to accelerate healing and hair growth.
For women, PRF may be preferred over other hair loss treatments due to the diffuse thinning that occurs. Dr. Imami recommends PRF for men in their early 20's who are not ready for one of our hair transplant options. Call us today to schedule your free hair loss consultation 321-312-4198.
Experience Healthy, Thicker Hair